It is Wednesday again, so it's BUTTON DAY on my blog !!!!!!!!!!!!!!!!!
I came across my favorite rabbit completely dressed in buttons !!
Miffy, the creation of Dutch cartoonist Dick Bruna is known as Nijntje in The Netherlands. The little white rabbit's books have sold more than 85 million copies worldwide, along with an army of merchandising.
To celebrate the fifth anniversary of the opening of Dick Bruna Huis in Utrecht in 2011, the city's Centraal Museum commissioned a host of fashion designers to create outfits for Miffy. This button creation is from the Japanese design studio Anrealage.
They made a book of the Nijntje exposition too. And it is no surprise that I also found Nijntje buttons on Etsy :))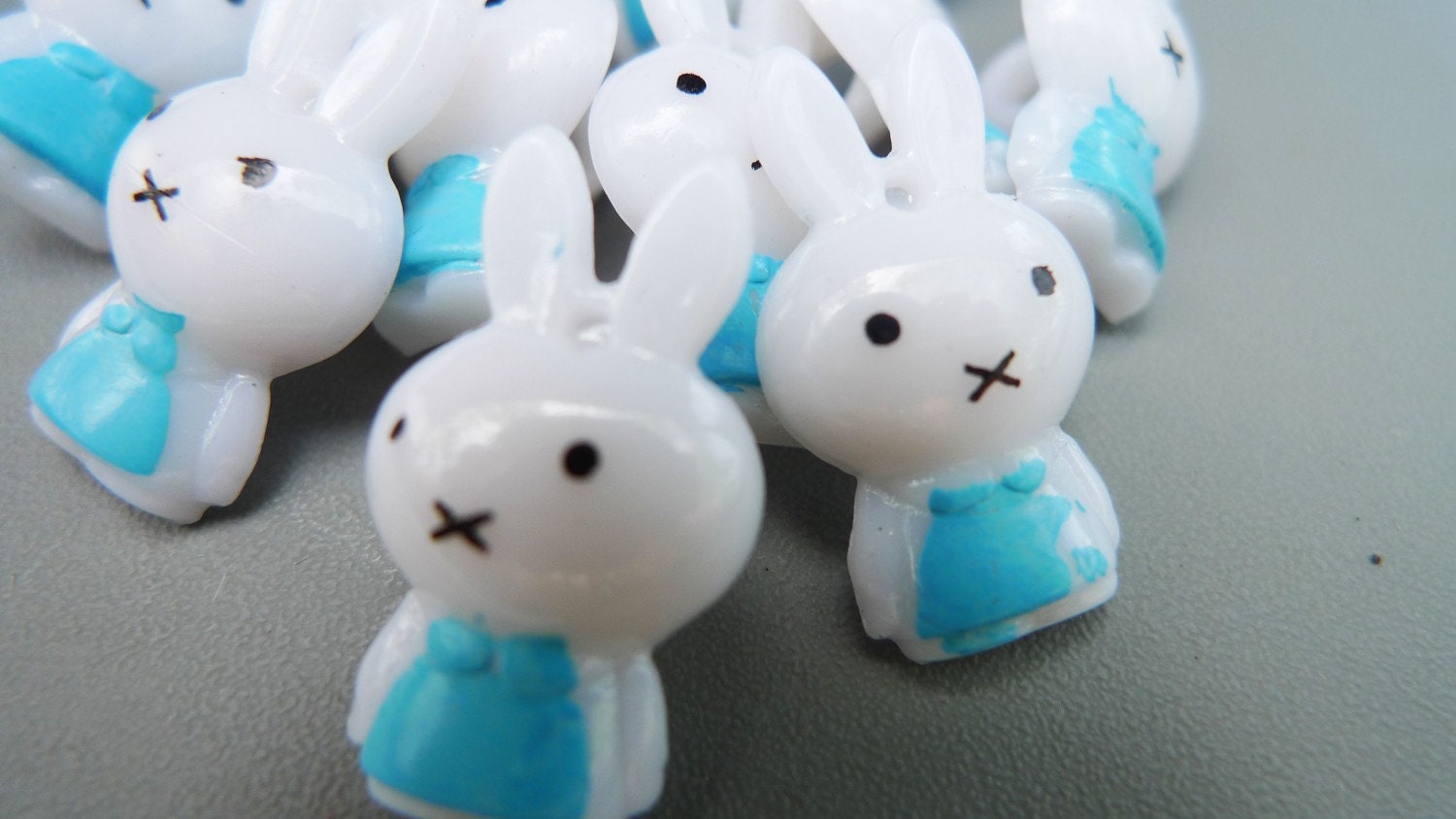 Have you seen a lovely, beautiful, stunning, crazy button or button-related thingy, or did you make something with a button / buttons, or did you even make buttons yourself, blog about it on your blog on Wednesday, and give the link here in the comments so that everybody can enjoy it !!