It is Wednesday again, so it's BUTTON DAY on my blog !!!!!!!!!!!!!!!!!
I found some gorgeous Olympic buttons: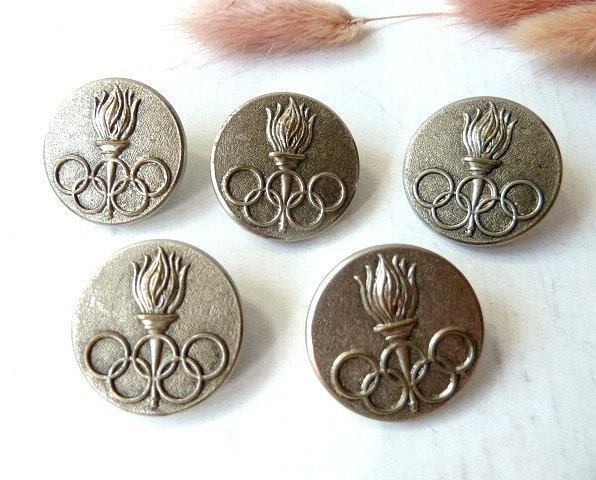 (robamahr)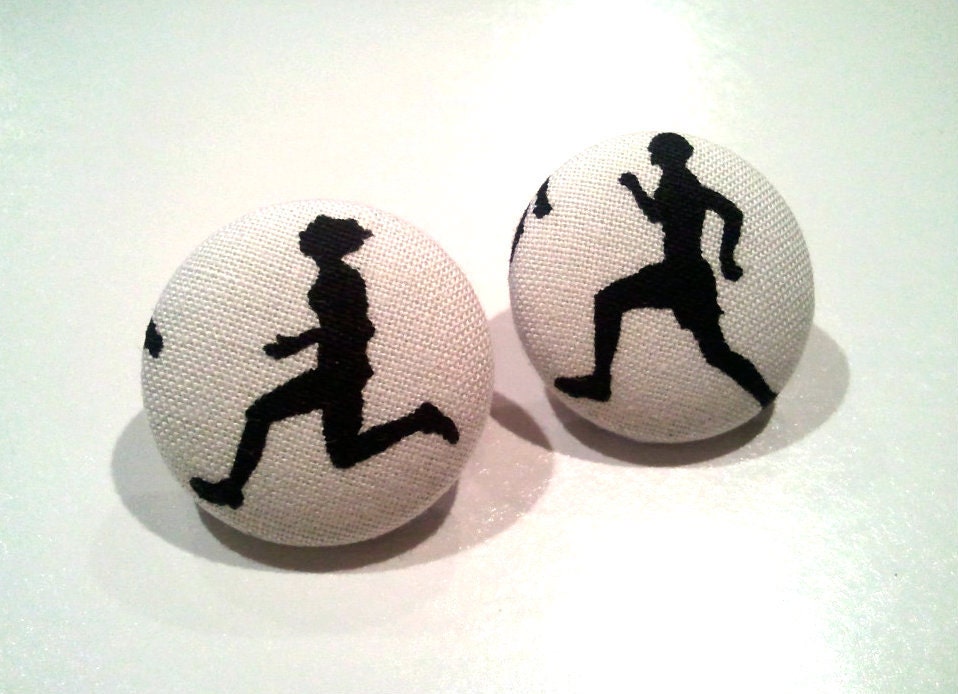 And this is the best !!!!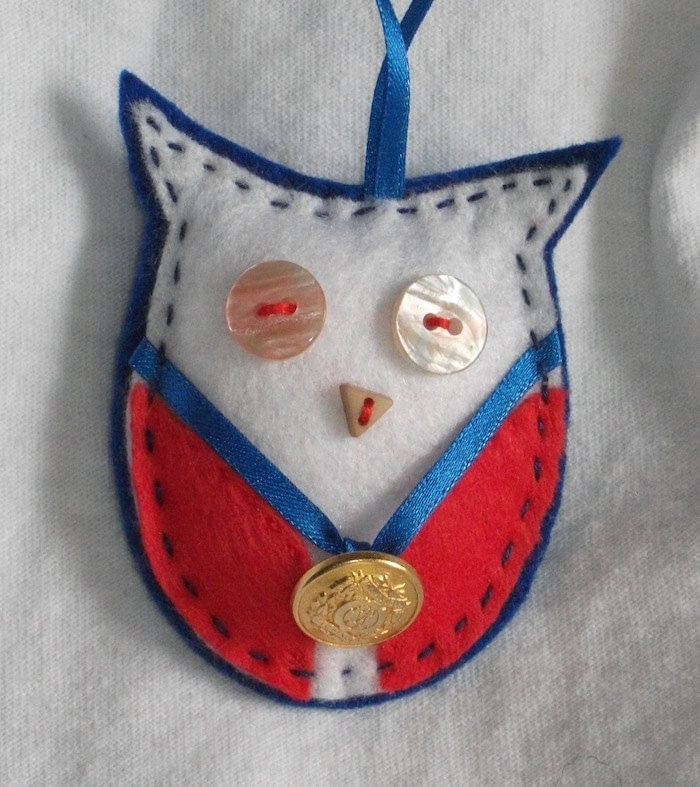 Have you seen a lovely, beautiful, stunning, crazy button or button-related thingy, or did you make something with a button / buttons, or did you even make buttons yourself, blog about it on your blog on Wednesday, and give the link here in the comments so that everybody can enjoy it !!