It is Wednesday again, so it's BUTTON DAY on my blog !!!!!!!!!!!!!!!!!


In the blog post buttons made for Elsa Schiaparelli, I did not tell you that Elsa was also the first one who designed a button with her own signature on it (from the book "Buttons" by Loïc Allio, Seuil 2001).




The display of the designer's name on the garment buttons became a guarantee for quality and elegance, a token of appreciation for the wearer. This was followed by many other designers, with Coco Chanel as the most famous buttons of all (pictures from Allyson's blog).




A "nice" example of the value of these buttons is the publicized theft committed by Mariolina Fassino. Ms Fassino sold 2nd-hand clothes at a stall in London and bought once a used Versace jacket for £1.5, but it was missing a few buttons.... She took a pair of scissors into a designer store on Oxford street and snipped 11 Versace buttons before she was catched; this costed her £1650 in court .... (from the book "All Because of a Button" by Ellaraine Lockie, 2000)
Designer name buttons has become a hot collectors topic. Here some more from Ferragamo, Armani, Donna Karan, Jean Paul Gaultier, Ferre, Karl Lagerfeld, Pierre Cardin, Dolce and Gabbana and Ralph Lauren, respectively (click on the pictures to go to the reference websites).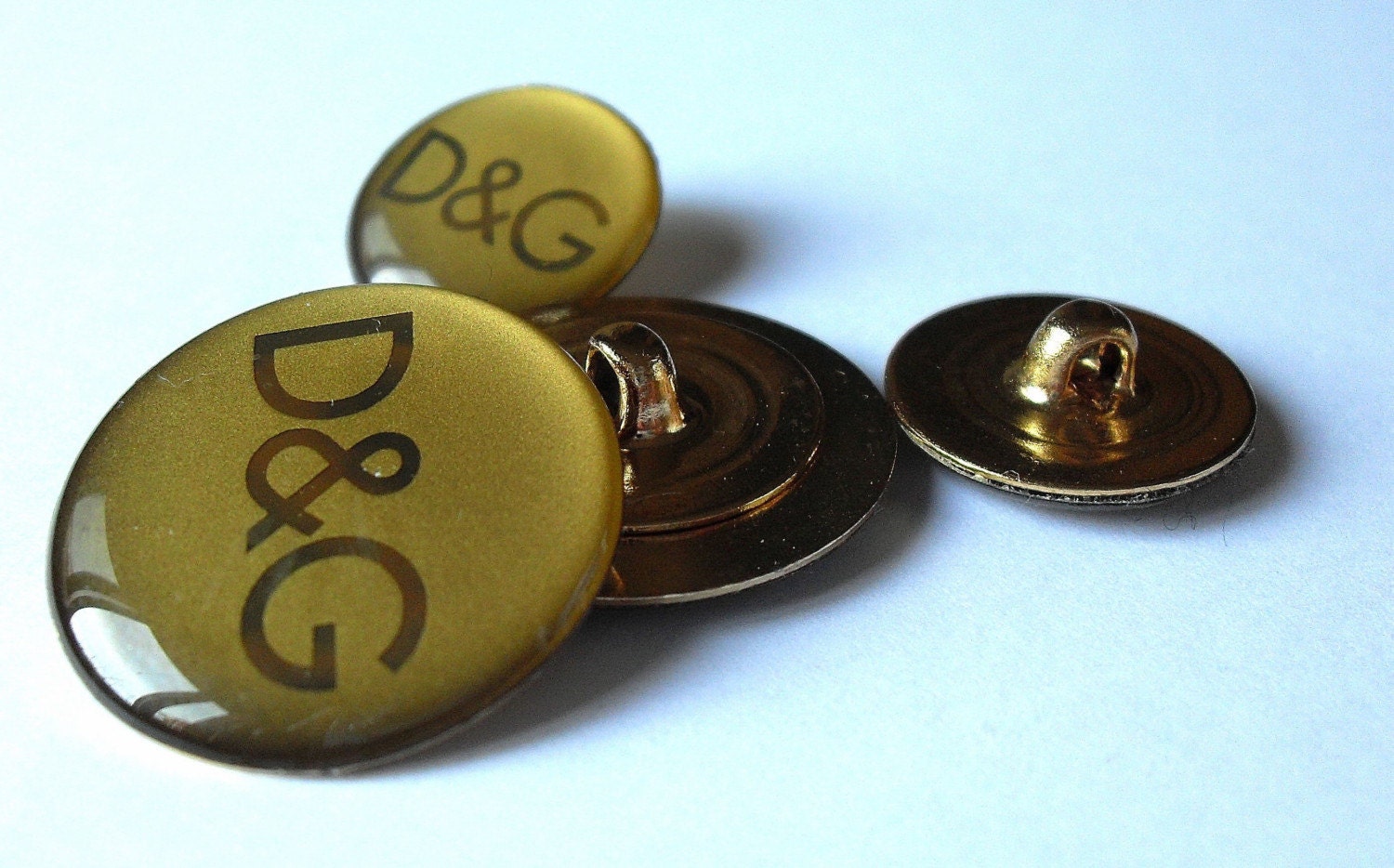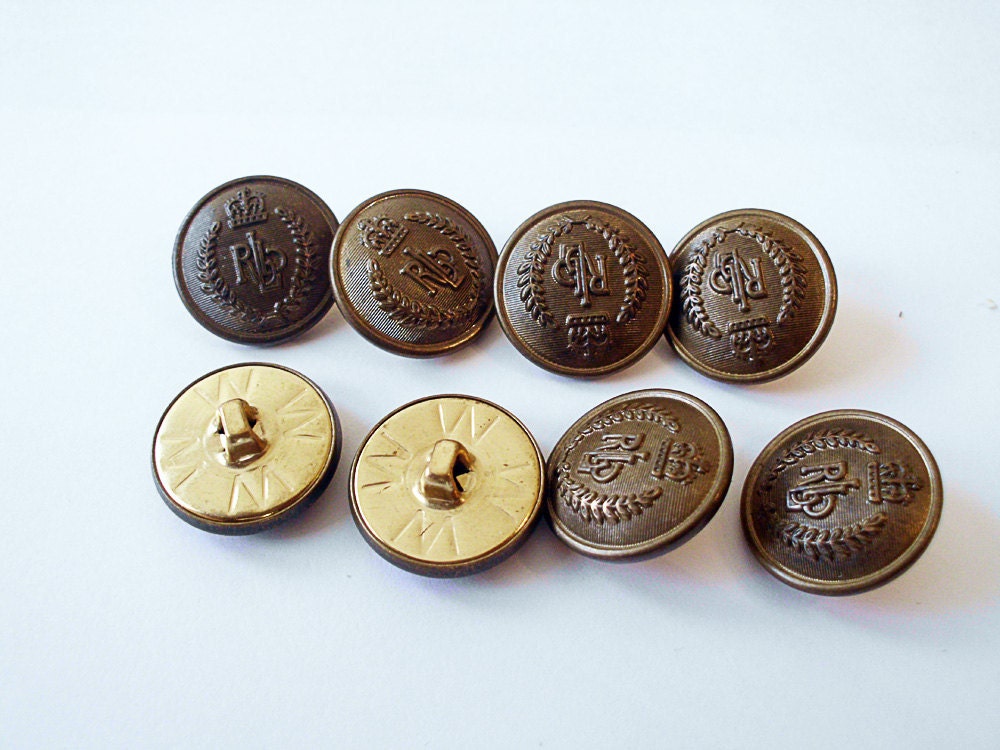 Have you seen a lovely, beautiful, stunning, crazy button or button-related thingy, or did you make something with a button / buttons, or did you even make buttons yourself, blog about it on your blog on Wednesday, and give the link here in the comments so that everybody can enjoy it !!