Yeahhhhh !!!!! I won the European Street Team Challenge, organized by Fishes Make Wishes with the theme "Beautiful Geometry" !!!!

Now, I am the challenge queen for this week and the theme will be ................

Leaves

Inspired by nature and autumn/fall coming, we must prepare ourselves for autumn markets and the after-summer season on Etsy, so LEAVES it is !

Some inspirational pics from some of our European Street Team members on Etsy:


1. PatternsbyMarianneS; 2. lePetitFoyer;3. bysweetmom; 4. galafilc; 5. eljuks; 6. EarthLab; 7. lilabelledesign; 8. JurgitaMi; 9. DUEALBERI.

I am eagerly waiting for all your challenge entries !
__________________________________________________________

Challenge ends 5 Sepbtember at 21:00 German time.


And here's the 1st entry by staroftheeast: Peacock Leaves Earrings



The 2nd entry is this "canopy of a dense forest shawl" by ingermaaike:



The 3rd entry is a whimsical Autumn Leaves jewelry pouch by artenini:



The 4th entry are these two mini canvas Leaves Boxes by oneperfectday:



The 5th entry is this Autumn leaves silk scarf by ColoursandTextures:



The 6th entry are these Leaf ear plugs by dinafragola:



The 7th entry is this Green leaf necklace by FishesMakesWishes:



The 8th entry is this Autumn journal cover by Rita alias alatvian:



The 9th entry are these Golden and rust leaves by AnnukCreations:



The 10th entry is this Remember spring brooch by ERGANweaving:




The 11th entry are these Red leave earrings by amoronia:



The 12th entry is this Embroidered leaf necklace by Akamatra:



The 13th entry are these Green fingerless gloves by baahar: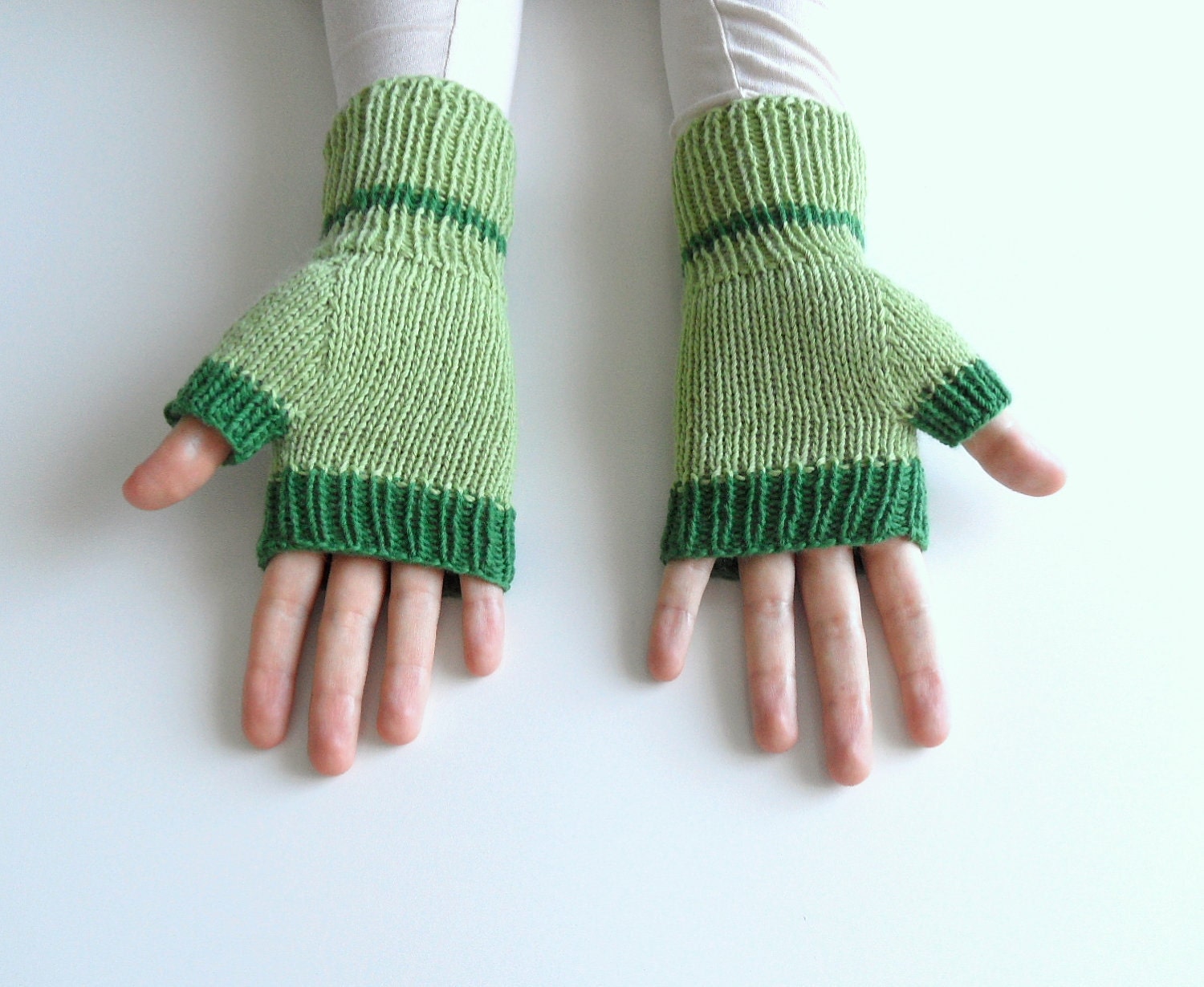 The 14th entry is this Red butterfly bib by lovisetto:



The 15th entry is this journal page by Rita alias alatvian:



The 16th entry is this knitted leaf baby dress by tenderblue:




And the challenge is closed now.... Thanks you all for your lovely entries !!!
My hubby choose the winner (he don't know any of you, so I thought that was honest).
And the winner is ........ Entry 8 of Rita !!!!!!!!!!!!!! Yeahhhhh Congrats Rita !!!!!!!